Dr. Taha Chersa - DMD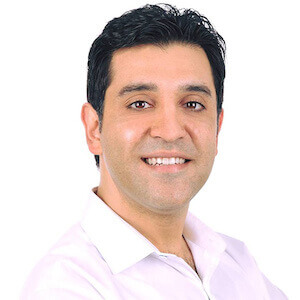 Dr. Chersa is a general dentist and has been practicing over 12 years. He attended the University of Calgary where he received Bsc Honours in Environmental Sciences and worked for Canadian Natural Resources (CNRL) on the Horizon Oil Sands project north of Fort McMurray. He decided to change career paths, and enrolled in McGill University's dental program in Montreal. He loves dentistry, and enjoys working with patients to provide them with positive dental experiences, and in helping those with fear of dental treatment. Dr. Chersa has a beautiful daughter, and when not practicing he spends time outdoors with his family hiking, biking, and of course fishing.
---
Dr. Jonathan Chu - DDS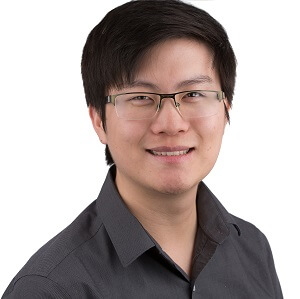 Dr. Chu was raised in Edmonton, and is proud to call Edmonton home. He attended the University of Alberta for both his Undergraduate and Doctoral degrees, graduating with distinction. He enjoys the finesse aspects of dentistry, and is strongly committed to prevention-based dentistry. He treats each patient as an individual, and strives to address their specific needs. In his free time, he enjoys skiing and playing badminton. Don't tell anyone, but candy and chocolate are his guilty pleasure! His passion is working with families, growing with them over his career.
---
Dr. Divyajot Garcha - BDS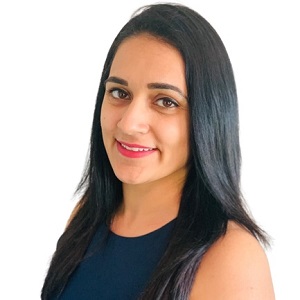 Dr. Garcha is a general dentist, and it brings her a great joy when patients who once had a fear of visiting the dentist, become more comfortable, calm and not anxious under her care. Her goal is to provide exceptional patient focused-care, so that their mouth stays healthy not only today, but for years to come. She graduated in 2011 from Baba Farid University, India and is fluent in English, Hindi and Punjabi. In her spare time, she enjoys spending quality time and traveling with her husband and two daughters. She is blessed to be surrounded by a great group of family and friends.
---
Danielle L. - Office Manager/RDH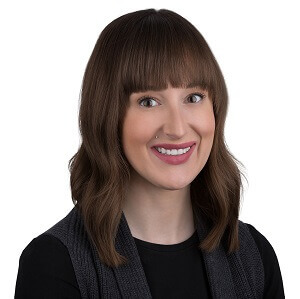 Danielle's previous background as a Dental Hygienist has allowed her to branch out into practice management. She has extensive experience in managing group practices, office startups and new business acquisitions. Her skill set includes: marketing, human resources, staff training, project coordination, website development, accounts monitoring and corporate event planning. When she's not working, Danielle and her fiancé enjoy spending time with their Pug, French Bulldog & Hedgehog! She also holds her black belt in Tae Kwon Do and likes practicing from home whenever she can.
---
Kelli L. - /RDH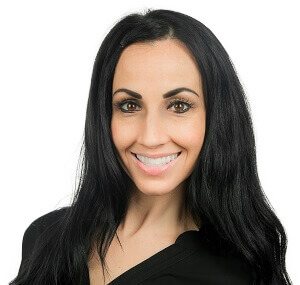 Born and raised in Lethbridge, Kelli moved north to Edmonton to complete her Bachelor of Science Degree in Dental Hygiene. Ever since, Edmonton has been home! She has been working for over 10 years now in the dental field and enjoys every second of her job. She loves the opportunities she encounters every day, all the way from meeting new patients, to hearing new stories from the patients she has grown to know so well. You won't leave without a good laugh or feeling a bit more uplifted to go about your day. Kelli and her fiancée have two little daughters. Besides spending time with her family, Kelli loves doing absolutely anything fitness related and has competed in multiple fitness shows.
---
Megan B. - RDH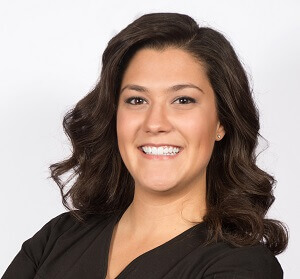 Born and raised in West Edmonton, Megan attended the University of Alberta where she received her degree in Dental Hygiene. She loves her work as a dental hygienist and enjoys meeting and getting to know each one of her patients. Continuing with her education is important to her and she spends much of her time keeping up to date with new information. When not at work Megan enjoys spending her time with family and friends, and loves exploring new spots in the city!
---
Robyn L. - RDA / Treatment Coordinator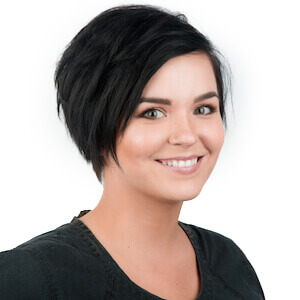 Robyn is a Registered Dental Assistant who graduated from NAIT, and has received additional training in Orthodontics at the University of Alberta. She takes pride in staying up to date with the latest dental advancements and is enthusiastic in incorporating these into the practice. In her spare time, she enjoys doing makeup artistry, painting, and revamping old furniture. If she isn't working or doing some sort of art, she is usually at yoga or spending time with her cat Gus.
---
Jade M. - RDA / Orthodontic Assistant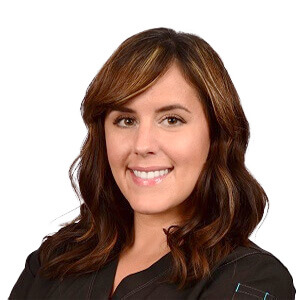 Jade is a registered dental assistant who graduated from NAIT with her orthodontic and scaling modules. She loves being apart of a team that helps people achieve beautiful smiles and enjoys seeing the outcomes of patients treatments. When away from the office, Jade loves spending her free time with her husband and two dogs, either camping or at the dog park. She also enjoys dancing, skiing in the mountains and being outside catching some sun!
---
Regan B. - Admin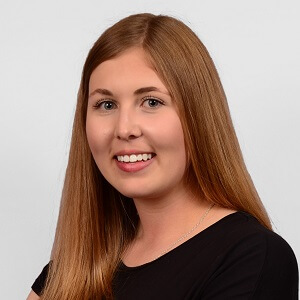 Born and raised in Central Alberta, Regan recently moved to Edmonton after completing her Administrative Professional Certificate at Red Deer College.. Regan loves to interact with clients and is eager to learn more about the dental field.. in her spare time she loves to go camping, spend time with family and friends along with her dog Koda.
---