Gallery
Disclaimer: These are photographs of Dr. Taha Chersa's patients and treatments. Photographs are for informational purposes only because individual treatment results will vary from patient to patient. Some patients may not be candidates for treatments shown. Dr Taha Chersa is a general dentist practicing in Southeast Edmonton at Laurel Dental, and West Edmonton at Copperwood Dental.
---
The before and the final result with a single implant placed! We were excited for how our patient's teeth turned out to compliment their awesome smile.


---
---
this is the before picture of the loose tooth
this is the implant with the natural tooth cemented on the implant
this is the final crown cemented to the implant
Being able to reuse the natural tooth made the transition during healing more aesthetic and natural looking than when we usually have to use an acrylic crown. The final result with the lab fabricated crown blended in nicely.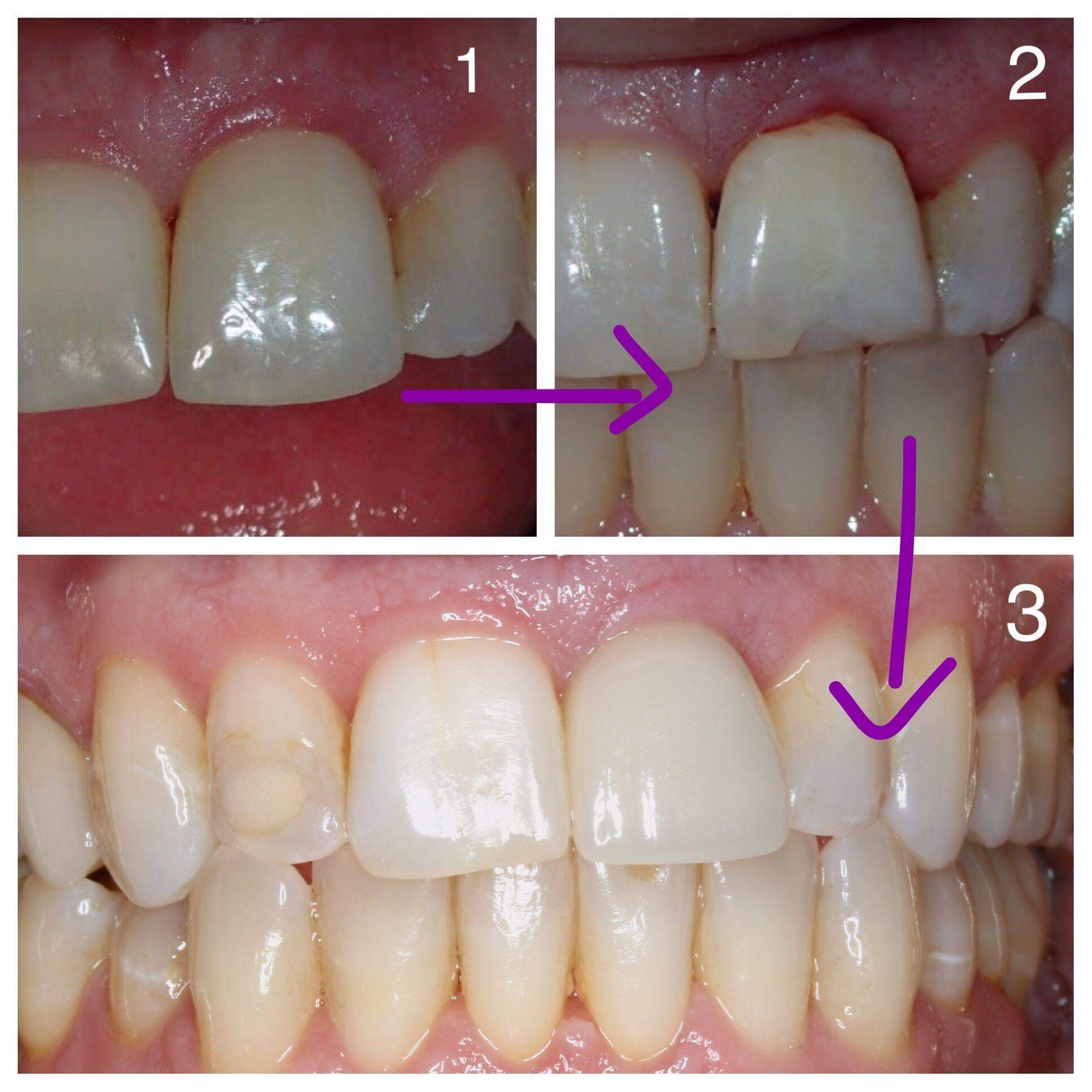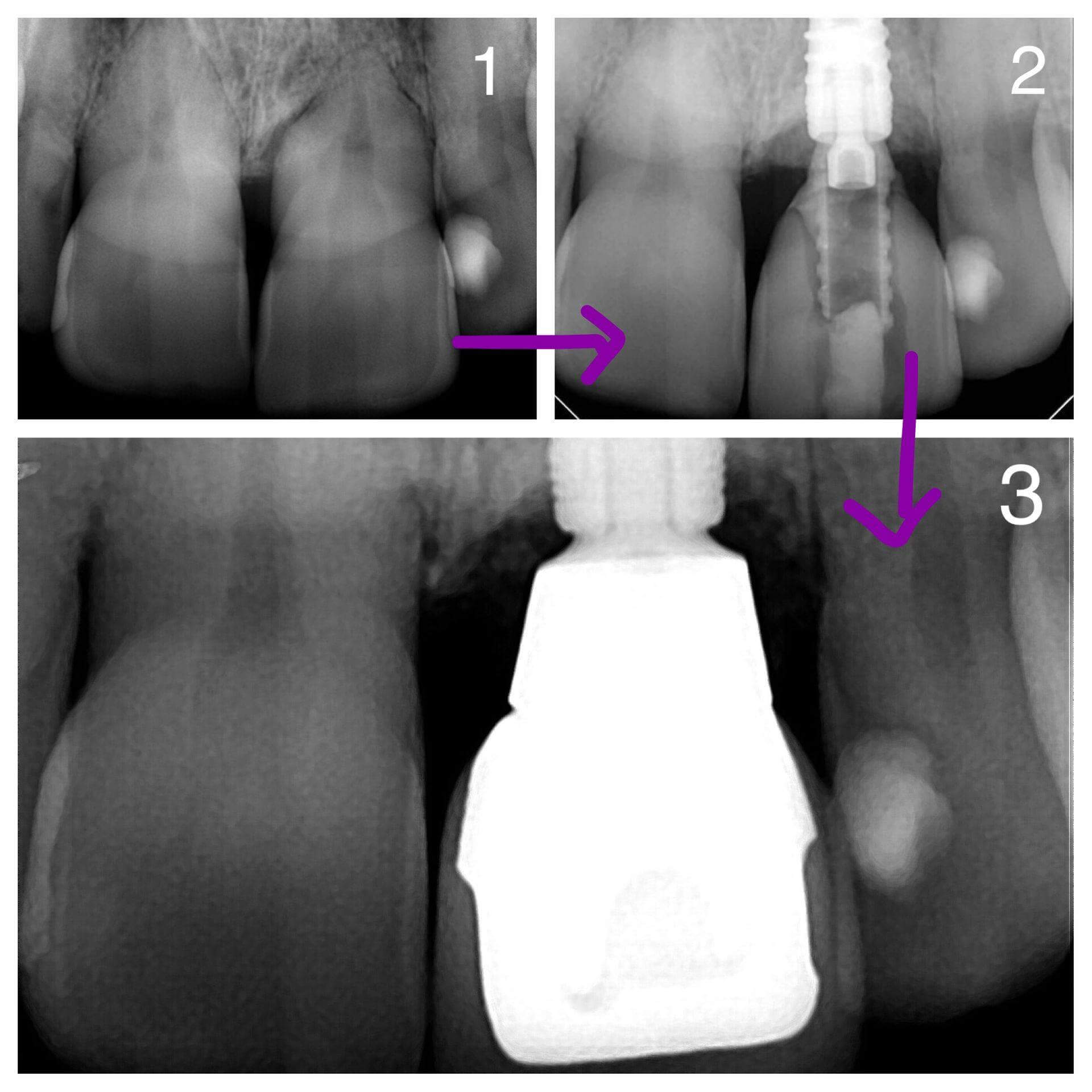 ---
---
We were able to remove the decay and restore the teeth to look like cavities had never existed. That is the beauty of the materials available in dentistry today.They look like teeth, they feel like teeth and they even photograph like teeth.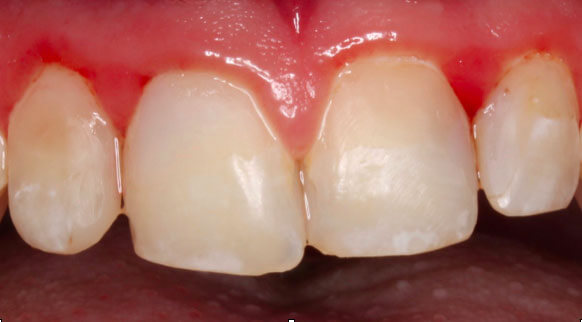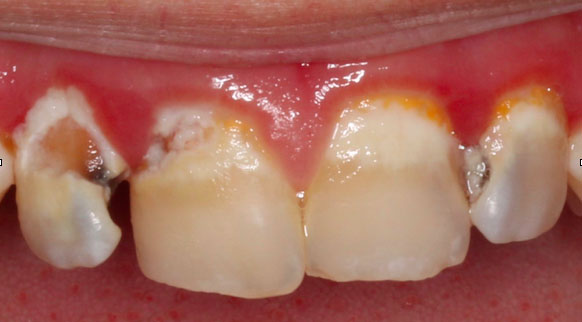 ---
---
It's never a good day for a patient when they are dealing with front teeth that have been damaged. We used Composite to create beautiful results that help us to save more tooth structure compared to a traditional veneer or crown.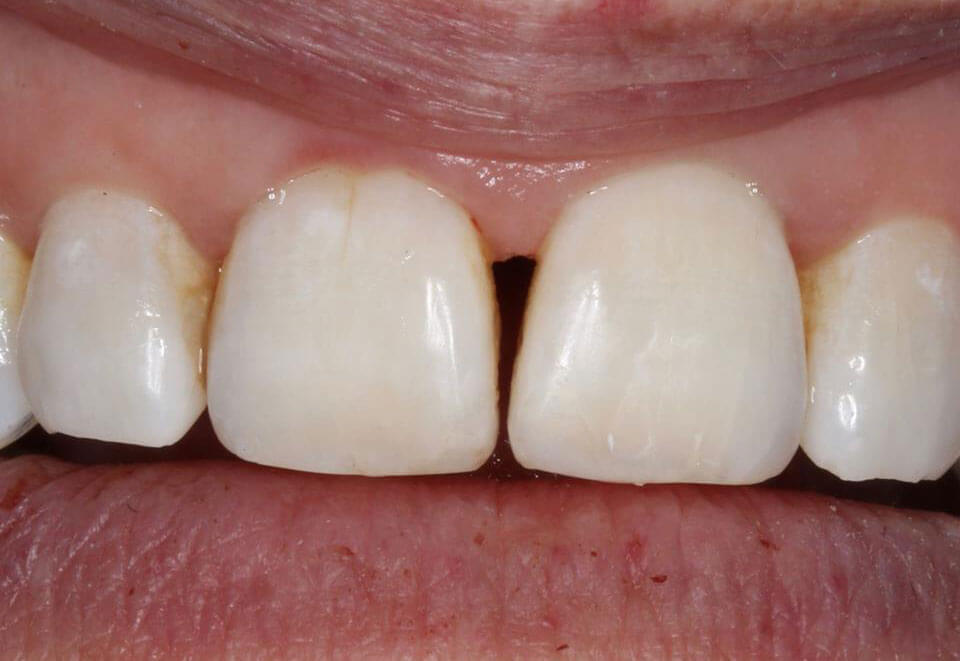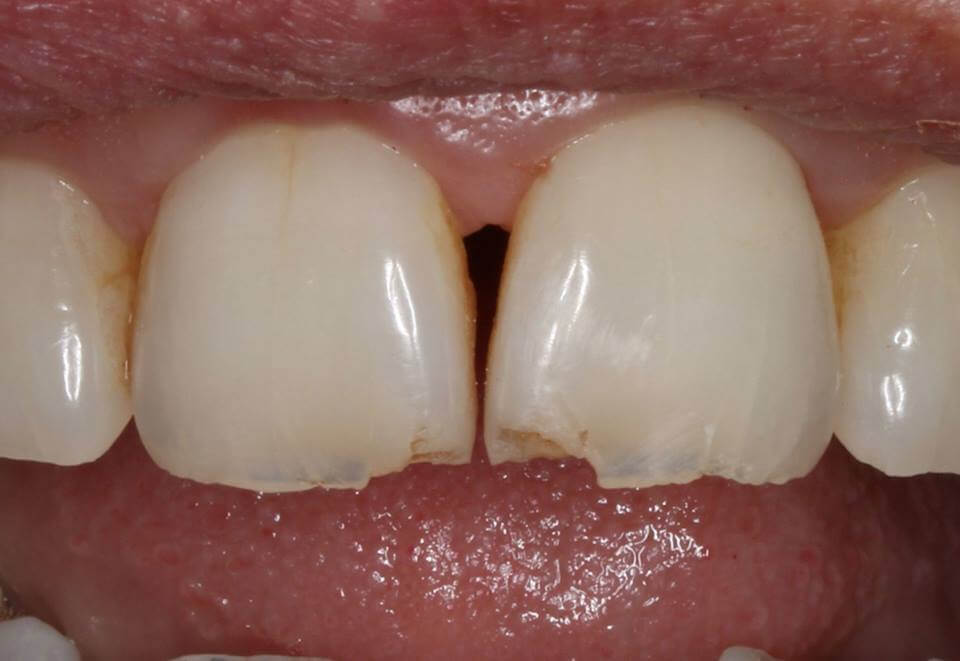 ---
---
This kind of tooth loss affects not only your smile ... It affects your speech, your ability to eat well, and even how you interact with others! We placed 3 implants for her. This is what will hold her beautiful, restored smile in place.