How to overcome your fear of going to the dentist
Reviewed article by Dr. Taha Chersa published on Lumino Health. You can read the original article here.
Dreading your next visit to the dentist? You're not alone.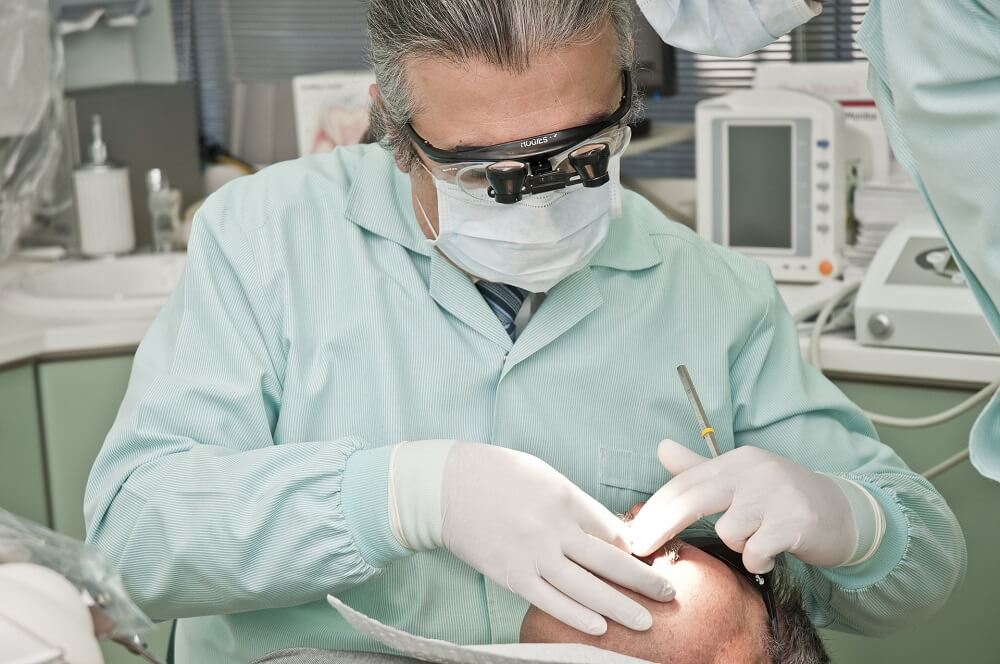 About 40% of Canadians have at least some fear when going to the dentist. The reasons why people are scared of dentists vary. It could be past experiences, fear of pain or the tools dentists use. Many patients who suffer from dental phobia will put off going to the dentist as long as possible.
Sound familiar? The good news is, there are solutions that can help you overcome dental anxiety. One important step is telling your dentist that you're afraid.
Why people are afraid of the dentist
"Fear is essentially a lack of knowledge that comes from someone not knowing what is happening or what is about to happen," says Dr. Taha Chersa, an Alberta-based general dentist.
Dr. Chersa says he experienced dental phobia himself as a child. "In adults, it usually stems from a previous bad experience."
Identifying this bad experience can help, he says. Your dentist can handle your appointment a little differently to make you more comfortable. For example, by explaining step by step what is going to happen before diving into the procedure.
By knowing what's going to happen, you might find the procedure more manageable.
Make your next dentist appointment as stress-free as possible
Here are four steps you can take to make your experience at the dentist as easy as possible.
1. Schedule it at the right time
Try to schedule the appointment for a time in the day when you won't feel as rushed. First thing in the morning when you have no other commitments may be a good time. Or in the evening when you won't have to go back to work may be your best bet.
2. Watch what you eat
On the day of your appointment, keep an eye on what you eat and drink. Avoid caffeine altogether and swap out sugary snacks for foods that are high in protein. Protein, unlike caffeine and sugar, can improve your mood under stress.
3. Focus on your breathing
Low, regular breathing can help lower stress. If possible, try to research a couple of meditation techniques as well. Bringing earphones and having some relaxing music ready on your phone can be a helpful way to tune out.
4. Develop hand signals
Another way to lower anxiety is to agree on hand signals with your dentist. This is an easy way to show if you need to take a break or pause the procedure. Knowing you have a way to communicate when dental work is taking place can put your mind at ease. "I want patients to know that they are in charge. I'll ask them to raise their hand if something is bothering them, and then we'll stop. Knowing that there's a way to stop whatever is happening at any time can be helpful," Dr. Chersa says.
Overcoming dental phobia
Completely resolving your fear of going to the dentist may not happen overnight. Try a few different approaches when you go to your next appointment. You may find the experience less intimidating than before. After a few more routine visits, you may find your fear has disappeared altogether.